Expert tax accounting,
book keeping & training
We provide a complete tax, accounting and training service to individuals & businesses in Ireland
Expert tax accounting,
book keeping & training
We provide a complete tax, accounting and training service to individuals & businesses in Ireland
Dublin Accountant/Firm Offering Complete Tax, Payroll & training services
Modern accounting solutions for business of all sizes
Your dedicated team of customer focused Irish chartered accountants & online accounting experts
Online accounting experts
Do My Books is a firm of online accounting experts and Certified
Xero accounting advisors
with offices in Dublin & Galway. We offer fixed prices and endeavour to provide a customer focused proactive experience for our clients.
If your business needs strategic financial advice we can provide assistance with raising finance, valuing and selling your business.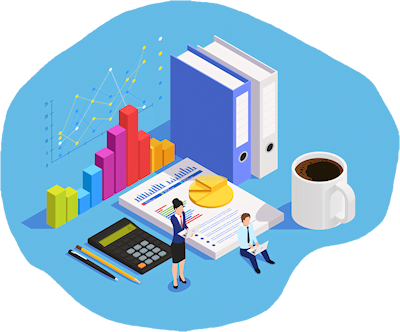 End of year accounting & management
Using Xero we can streamline your year end accounts process so you have minimal disruption and access to the information you require.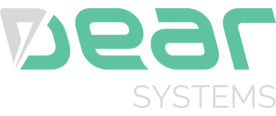 We provide an excellent value, streamlined outsourced payroll solution.
Sole Trader, Partnership and Rental income tax returns
Limited Company annual accounts & Corporation Tax returns
Anti Money Laundering Training and Consultancy 
Starter
€
99
Monthly (+VAT)
Contractor
€
149
Monthly (+VAT)
Growing Business
€
169
Monthly (+VAT)
Director's Income Tax Return
Outsourced Financial Control
€
500
Monthly (+VAT)
Director's Income Tax Return

Monthly Management Accounts
- New -
Complete your Initial B1 Filing Online
Just answer a few simple questions, and have DoMyBooks experts do the rest.
Learn More
Do My Books Limited is a registered company in Ireland No : 473927, and is a