Working with Galway Businesses
for over a decade
Complete tax, accounting and training service for individuals & businesses in Galway & Beyond
Galway Accountants - Expert Team Offering Complete Tax, Payroll & training services
The Leading Accountancy Service in Galway
With well over a decade of experience working with businesses of all sizes in Galway and beyond, Domybooks can help you with Individual Income Tax , Business or Company Returns, Auditing, Online & Recurring Payment platforms, Online accounting software, Payroll, Anti Money Laundering Training & Consultancy, and most other accountancy services you might need.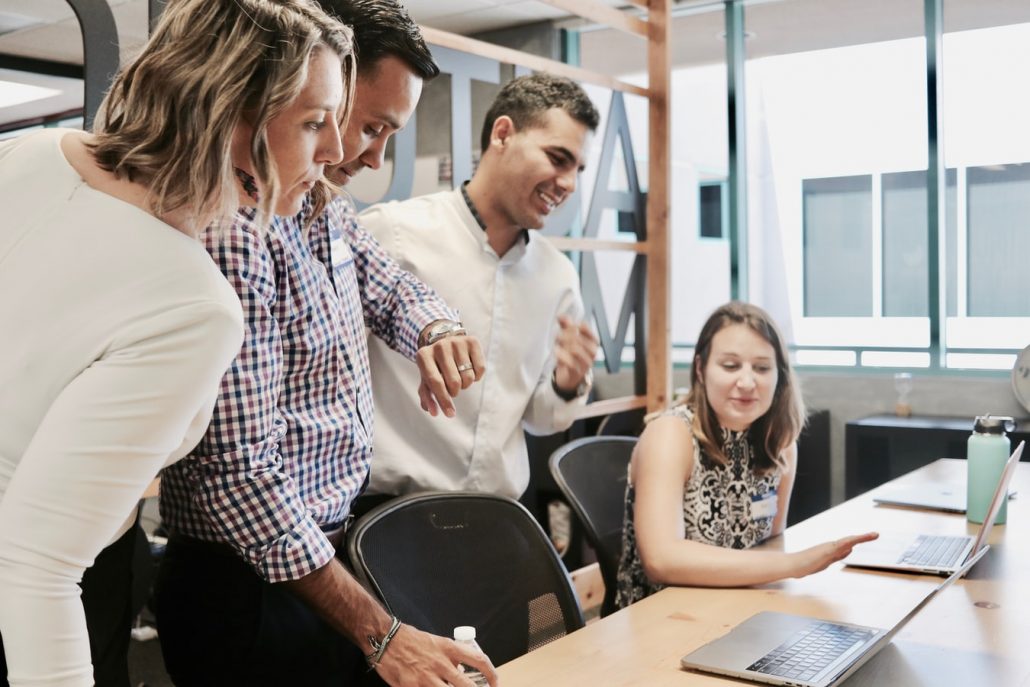 Accountants for Your Business
Having earned a reputation for providing the best accounting services in Galway – to any size of business or clients, Domybooks is available for our clients whenever they need us most, and we work with any software or technology they are already using. We can also travel to the workplace if necessary and we advise companies of all sizes in a variety of circumstances.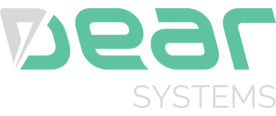 Galway's Accountancy Specialists
DoMyBooks are a multi-specialised firm of Galway accountants, meaning not only do we provide normal, standardised accounting services such as tax returns, analysing staff, turnover and management costs and investment accounting for smaller companies, we also provide more extensive, ad-hoc services such as accounting forensics in the case of suspicious activities. End of year taxation, small business foundations, audits and other accounting services are also available with our team of Galway accountants.
Choosing an accountant for your business in Galway
Why choose local Galway accountants?
Whether you're looking for a new accountant, or changing your current one, a trusted firm of local Galway accountants can prove a invaluable asset in providing answers and assistance with your financial and tax dealings – both business and personal. A reliable working relationship with someone who understands your business finances is a vital part of your organisation that can be frustrating if not handled properly.
What other useful services can your accountants provide?
When Galway businesses choose DoMyBooks as their accountant, they receive a cost effective & comprehensive financial backbone that works for them and their customers:
Working with your existing legacy accounting system.
DoMyBooks have acquired expertise in a wide range of accounting systems, both new and old. We also specialise in setting up new user-friendly & secure Cloud Accounting software, and migrating data from your old system, with minimum disruption to your business. As a local accountant firm based in Galway, we call to your premises and ensure that there are no nasty surprises during the process.
An accountant for your size of business / company?
DoMyBooks works with Galway business clients of all sizes.
However, many smaller business owners are concerned that their accounting needs are much less than those that a typical accountant usually works with, and that their business will be pushed down the priority list.
At Domybooks, every client receives the same high level of care, and we appreciate that your needs are as important to you as any other business.
Does your accountant support the latest online accountancy software?
Are you considering accepting online payments, or recurring payments?
Does the accountant handle your payroll.
How much does an accountant cost in Galway?
Relationship with clients?
You're dealing with the same dedicated accountant, and so your business needs are personal to us. We remember who you are, and you won't be dealing with a different remote agent every time. No hold times, or call centre switchboards ever.
Will your accountancy service grow with your business?
How long does it take to get setup with Domybooks?
Starter
€
99
Monthly (+VAT)
Contractor
€
169
Monthly (+VAT)
Directors Monthly Payroll

< 40 Transactions Per Month
Growing Business
€
249
Monthly (+VAT)
Monthly Payroll 1-3 Staff

Director's Income Tax Return
Outsourced Financial Control
€
500
Monthly (+VAT)
Monthly Payroll 1-3 Staff

Director's Income Tax Return

Monthly Management Accounts
Accountants Galway
Expert Galway Accountant Firm - providing Training, Bookkeeping & Auditing services. Packages to suit all sizes of business.
5 star rating from over 10 reviews at Facebook, Google & TrustPilot. Rate us.